Leigh On Sea Executive Chauffeur Cars
At Leigh On Sea Executive Chauffeur Cars, we understand that sometimes you need to make an impression when you arrive at your destination. That's why we offer a premium executive chauffeur service in Leigh-on-Sea and the surrounding areas. 07544 374-750
Our executive chauffeur service is perfect for those who want to travel in style and comfort, whether it's for business or leisure. We have a fleet of luxury vehicles, including Mercedes E Class, all of which are maintained to the highest standards to ensure your safety and comfort.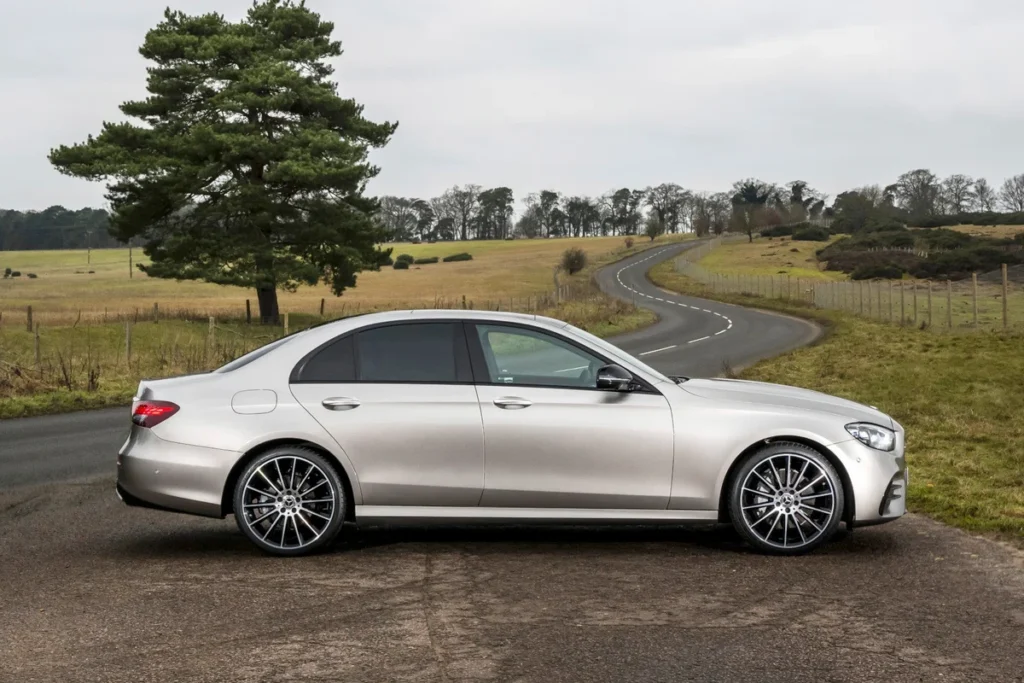 Our professional and experienced drivers are trained to provide the highest level of customer service, and they know how to provide a first-class service to our clients. We understand that punctuality is essential, and we always aim to arrive at your pick-up location early to ensure that you reach your destination on time.
Our executive chauffeur service is tailored to your individual needs, and we can provide a range of extras to make your journey even more enjoyable. From in-car entertainment, refreshments, and Wi-Fi, to newspapers and magazines, we'll ensure that you have everything you need to relax and unwind during your journey.
We cater to all types of journeys, whether it's a short trip within Leigh-on-Sea or a longer journey to a nearby city. We're also available for airport transfers, corporate events, weddings, and special occasions. Our aim is to provide a premium service that makes you feel special and valued.
When you book our executive chauffeur service in Leigh-on-Sea, you can be sure of a professional and discreet service. We understand the importance of privacy and confidentiality, and we always respect our clients' needs and preferences.
To book our executive chauffeur service in Leigh-on-Sea, you can use our easy online booking system, our app, or simply give us a call. We offer competitive rates and a transparent pricing policy, so you'll know exactly what you're paying upfront.
So why wait? Treat yourself to a luxurious and stress-free travel experience with our executive chauffeur service at Peaches Southend Taxis. Contact us today to book your chauffeur and enjoy the ultimate in comfort, style, and convenience. 07544 374-750
Areas We Go To
Airports:
Heathrow airport T5, T4, T3, T2, Gatwick airport (South) or (North), Stansted airport, Luton airport, London city airport, Biggin hill airport, Southend airport, Birmingham airport, Manchester airport, Bristol airport, Southampton airport, Norwich airport, Liverpool airport, Aberdeen airport, Bristol airport, Farnborough airport, Exeter airport and Cardiff airport. TEL: 07544 374-750
Get Your Free Taxi App Here:
What makes Leigh On Sea Executive Chauffeur Cars different from other similar services?
Please follow and like us: