Peaches Southend chauffeur to heathrow airport Departures & arrivals offers a courteous and reliable service that is second to none. 07544 374750 With a wide range of New Mercedes vehicles in the fleet, we are able to accommodate all customer requirements to ensure your Southend chauffeur to Heathrow Airport is on time & a safe one. With a wealth of experience within the Chauffeur industry we are committed to exceeding all your expectations and impressing both you and your clients. call 07544 374750 or Book here online now and save time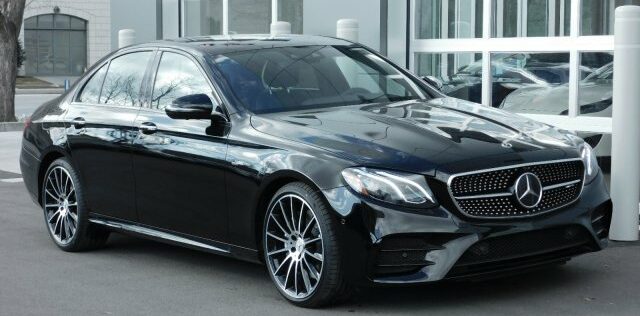 We offer airport chauffeur services across London's major airports including Heathrow, Southend, Gatwick, Stanstead, London City and Luton. Our cars will pick you up or drop you off at a location of your choosing with plenty of time to spare. We're not just a luxury taxi service though. Our services go above & beyond to make sure you're getting the best-chauffeur car service possible. Here are some great Places we offer:
Departures & Arrivals Flight
We will always make sure that we check the status of your flight at all times. So, even if your flight happens to be delayed or early, we always arrive on time for you.
Waiting
Even after your flight has landed, Peaches Chauffeurs has a certain waiting time policy, 1 Hour or at least a text or call from the person, which is of course free of any charges. This allows our clients to get off the flight and find the time to collect their necessary cases or bags.
Chauffeur Services
Our high class airport chauffeur service aren't just limited to the Heathrow. We have a large personnel, which allows us to cover all London airports
Call us to find more about our airport chauffeur service to and from the following airports
London Heathrow Airport
London City Airport
London Gatwick Airport
London Biggin Hill
London Stansted Airport
Farnborough Airport
London Southend Airport
London Luton Airport
Free Instant Quotes
We are always ready to offer instant quotes to our prospective clients. Our rates to incredibly competitive so you're getting a great deal.