Basildon Chauffeur Taxi App
Basildon Chauffeur Taxi app
Download it today for all your airport transport needs & hotel transfers, basildon chauffeur service call or book your Taxi online or text on mobile. 07544 374-750 Peaches Chauffeurs is Based in Basildon, Essex. Booking your Basildon Last Minute Airport Taxis online is very easy too; obtain an instant quotation, check the price, select your vehicle type.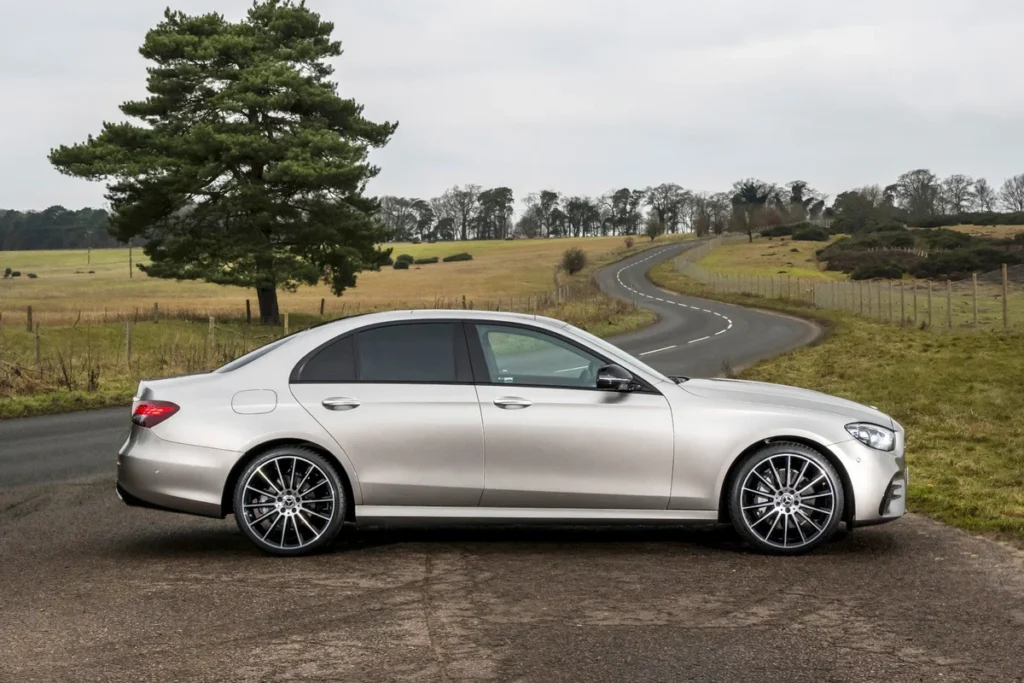 Our three point online taxi booking reservation system is super fast and secure. You can pay cash or card and also select the meet and greet option that suits you. Taxis Service 24/7 online taxi bookings or use the Chauffeur Taxi App or Text me on my mobile 07544 374-750 so you can get a price it not matter how late it is just send me a text. We do short trips or long transport travel try me and see if i can do it for you maybe a airport trip like London City Airport ( LCY ), Heathrow Airport ( LHR ) terminal 1-5, London Gatwick Airport ( LGW ) South and North terminal, London Stansted Airport ( STN ), London Luton Airport ( LTN ), Birmingham Airport ( BXH ) or Battersea Heliport. We also offer VIP airport chauffeur service for private charter airports such as Farnborough airport ( TAG ), Luton Private airport for Harrods and Landmark aviation and Biggin Hill airport ( BQH ) as well as most other major private airports across the country for your added convenience.
Download our Free Basildon Chauffeur & Taxi App Here:
Professional Chauffeurs in Basildon
A Basildon professional chauffeur can make your ride enjoyable and comfortable. No wonder, this is why most choose a chauffeur as per their professionalism, experience, punctuality. At Peaches Chauffeurs, are the well-reputed car service provider offering the best chauffeur-driven car service in Basildon. Our executive chauffeur know every street in Essex and London. So, they will take the safest and quickest route to help you to reach the destination at the right time, sowhy not book using the taxi app for all your airport transfers.
Please follow and like us: