Southend Airport Taxis To Colchester
Southend Airport Taxis To Colchester Hi I'm Ian the owner of Peaches Southend Airport Taxis & have been for a long time now & i drive a 2018 E Class Mercedes car for all Airport transport needs, i do from southend Airport or Stansted Gatwick or London Heathrow Airport And lets not forget Luton Airport or London city airport. I drop & Pick up from Colchester alot as southend airport is being used much more now by Easyjet & Ryanair Etc, are doing lots of flights, so if your flight is diverted to Southend just book me on the Taxi app or send me a text and i will sort it all out for you. 07436050236
Get Your Free Taxi App Price Here:
Looking for an Taxis To Colchester between Southend Airport and Southend on sea, Essex? With prices starting from only £70.00, for off Peak times there is no need to look any further, as Ian Peaches Taxis is an expert in airport transfers & Transport, offering a wide range of services to choose from. Take advantage of our great prices in E Class Mercedes cars: flight tracking, meet & greet service (driver will wait at arrivals with a name board if wanted or text the driver and we are happy to meet you outside) and 1 hour free waiting & parking time.
With years of experience in the private hire business, I consider myself the missing link between you & your destination, but imagine all this being done in a reliable & comfortable way.
E Class Mercedes Chauffeur Prices & Taxis Prices

Southend Airport Taxis To Colchester From £70
Southend Airport Taxis To Colchester General Hospital From £70
Southend Airport Taxis To Colchester Zoo £70
Southend Airport Taxis To University Colchester Campus £70
Southend Airport Taxis To Colchester Arts Centre £70
Southend Airport Taxis To Lexden Colchester £70
Southend Airport Taxis To Colchester Golf Club £70
Southend Airport Taxis To Colchester County High School for Girls £70
Colchester taxi phone number: 07436050236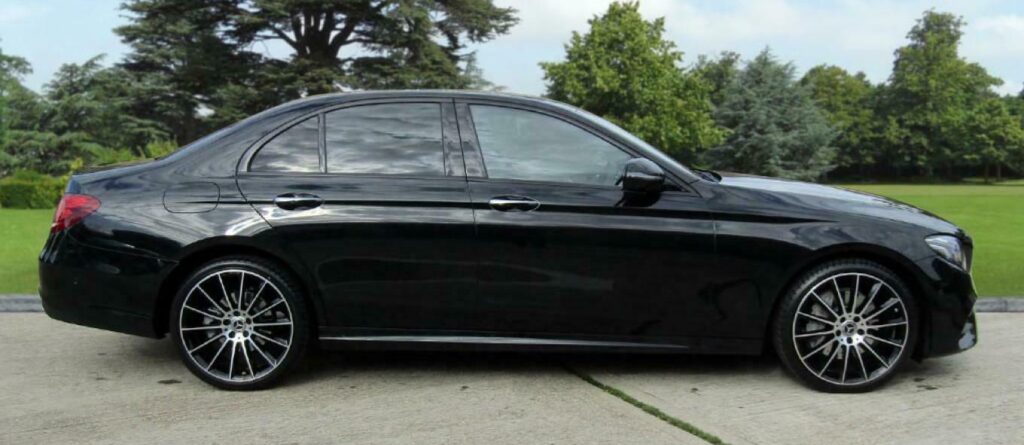 Please follow and like us: