Southend Taxis To Tilbury Docks
At Peaches Southend Taxis, we offer reliable and affordable taxi services from Southend-on-Sea to Tilbury Docks. Whether you're traveling for business or pleasure, we can provide you with a comfortable and stress-free transfer to the docks. 07544 374-750
Our drivers are experienced and knowledgeable, and they know the best routes to take to get you to Tilbury Docks on time. We offer a range of vehicles to choose from, including budget-friendly options like minicabs and larger vehicles for groups or families.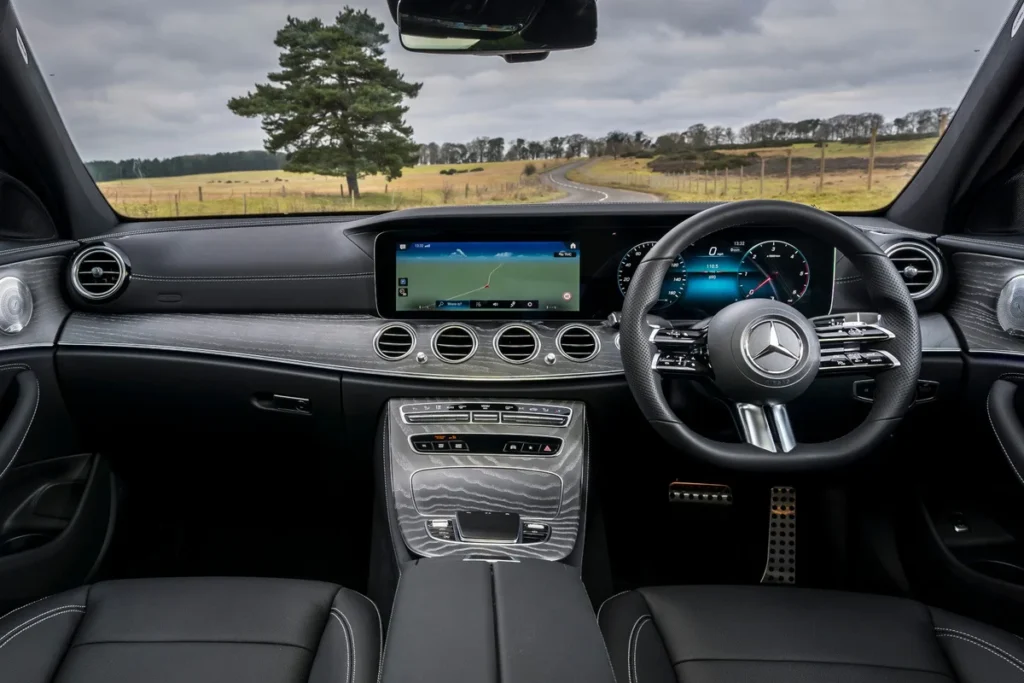 When you book with us, you can be sure of a professional and reliable service. We track your flight or cruise schedule, so we're always aware of any delays or changes to your travel plans. This means that even if your flight or cruise is delayed, you can relax knowing that your taxi will be there waiting for you when you arrive. 07544 374-750
To book your taxi from Southend to Tilbury Docks, you can use our easy online booking system, our app, or simply give us a call. We offer competitive rates, and we'll provide you with a clear and transparent quote upfront, so you'll know exactly what you're paying before you book.
So why wait? Book your taxi from Southend to Tilbury Docks with Peaches Southend Taxis today and enjoy a comfortable and stress-free transfer to your destination.
Please follow and like us: