Southend Airport Taxis To Ipswich
Southend Airport Taxis To Ipswich, Peaches Southend Airport Taxis & have been going for a long time now & i drive a 2023 E Class Mercedes car for all Airport transport needs, i do from southend Airport or Stansted Gatwick or London Heathrow Airport And lets not forget Luton Airport or London city airport. I drop & Pick up from Southend airport alot as southend airport is being used much more now by Easyjet are doing lots of flights, so if your flight is diverted to Southend airport just book me on the Taxi app or send me a text and i will sort it all out for you. 07436050236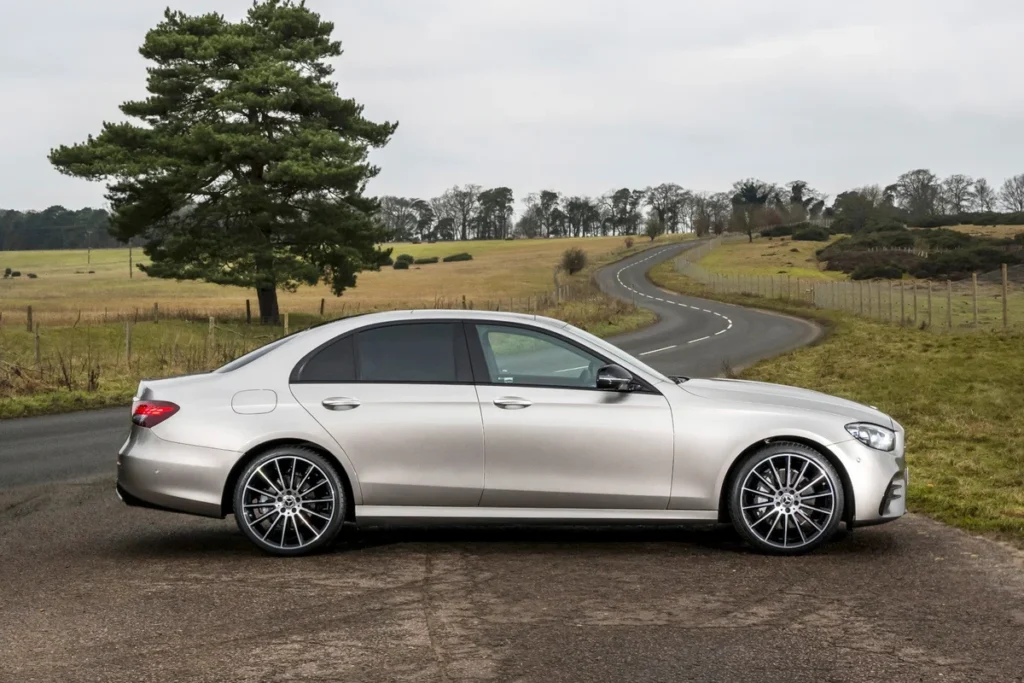 Get Your Free Taxi App Price Here:
Looking for an Taxi To Ipswich between London Southend Airport, Essex? With prices starting from only £140.00, for off Peak times there is no need to look any further, as Peaches southend Taxis is an expert in airport transfers & Transport, offering a wide range of services to choose from. Take advantage of our great prices in E Class Mercedes cars: flight tracking, meet & greet service (driver will wait at arrivals with a name board if wanted or text the driver and we are happy to meet you outside) and 1 hour free waiting & parking time.
With years of experience in the private taxi business, I consider myself the missing link between you & your destination, but imagine all this being done in a reliable & comfortable way.
Please follow and like us: